Are you ready to feel empowered?
Boudoir sessions are an empowering, elegant, and beautiful session.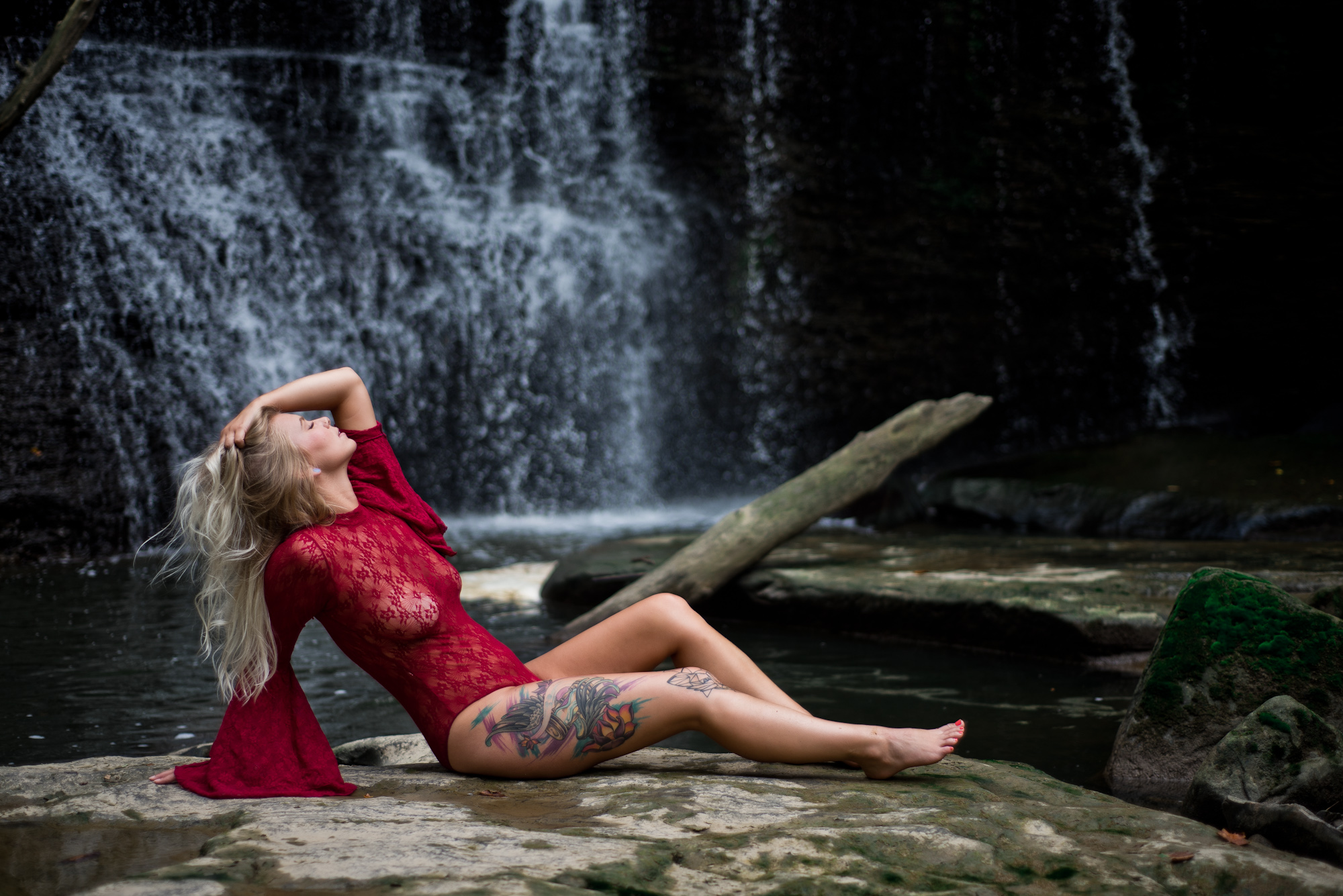 Boudoir session can be for you, a gift for your significant other, and anything else your want it to be! These sessions are meant to empower women and make you love yourself even more. During the session you'll dance to empowering music, feel sexy, and love the skin your in!
---
What's included in a session:
* Up to two hours of shooting
* Up to five outfits
* Sneak peeks within 72 hours of session
* Digital Images
* Online Gallery
* Print Release
---
Boudoir sessions start at $500 and can be customized to your vision. Digital images & print release are included with all sessions. Contact me for more information!
---